Rosary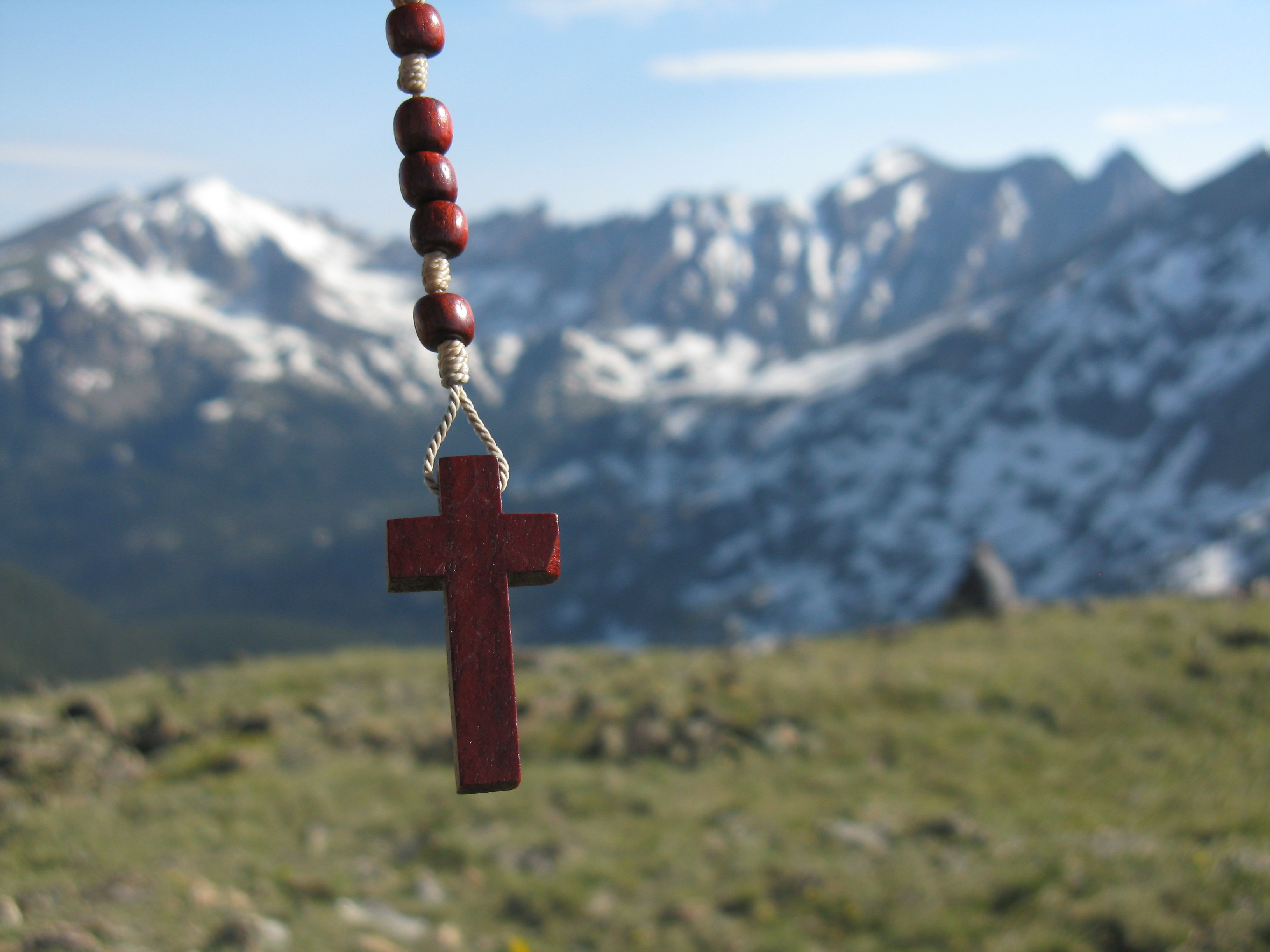 Has it been a while since you have prayed the rosary? Learn how to pray the rosary.
Adoration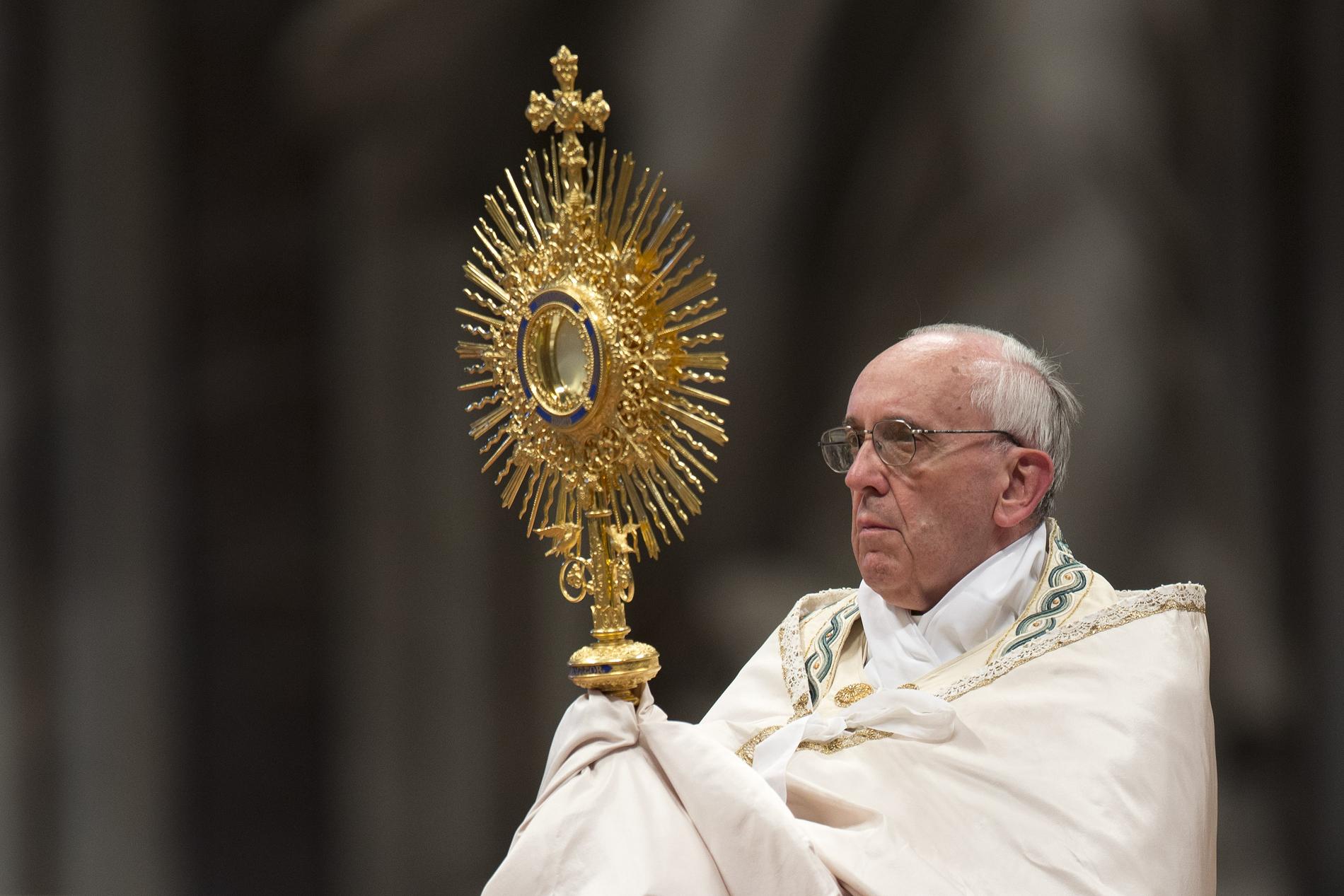 Adoration is the first attitude of man acknowledging that he is a creature before his Creator. It exalts the greatness of the Lord who made us and the almighty power of the Savior who sets us free from evil. Adoration is homage of the spirit to the "King of Glory," respectful silence in the presence of the "ever greater" God. Adoration of the thrice-holy and sovereign God of love blends with humility and gives assurance to our supplications. ~Catechism of the Catholic Church, 2628
The Blessed Sacrament is exposed in the Chapel on Thursdays from 2 – 10 p.m. for silent prayer in the presence of Jesus, our Lord. Anyone may visit the chapel anytime, but at least one person (preferably two) is scheduled each hour. Please consider signing up for an hour each week or as a substitute. Contact Jeff or Sharon Crowley at 507-934-3628.
Prayer Line
Pray for parishioners who have requested your intercession. To submit a prayer request or to have your name added to the list of parishioners committed to praying for others, contact Marie Miller at 507-931-1936.