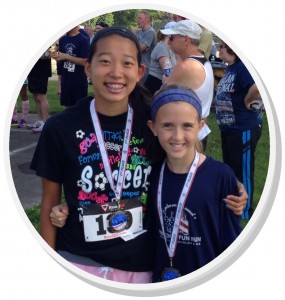 4th of July Freedom Run!!
https://www.signmeup.com/site/online-event-registration/108240
Job Opportunity 
We are looking for a school secretary. This position is about 40 hours per week and mostly only school days. A good candidate is pleasant, detail oriented, confidential and caring. Important skills would include communication, computer, and organization.
If you are interested in learning more or applying for this position, please check out the links below or contact Colleen Wenner, 931.2810 or colleen.wenner@churchofstpeter.org.
Access your TADS account for the current school year here.