Our website is currently in the process of being moved to an Area Faith Community site.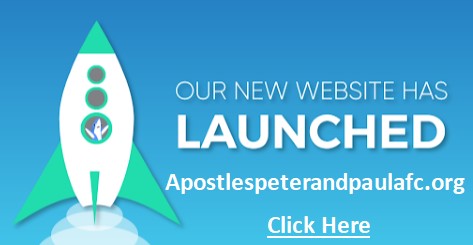 Watch our Live Stream 10am Sunday Masses on our Facebook Page.
Daily Masses are Live Streamed as we are able to.
Roof Campaign
We are officially in a new capital campaign for our roof. Learn more information at our Roof Campaign Page.
Mass Times
Saturday 4pm
Sunday 10am
T,Thr, Fr 8am
---